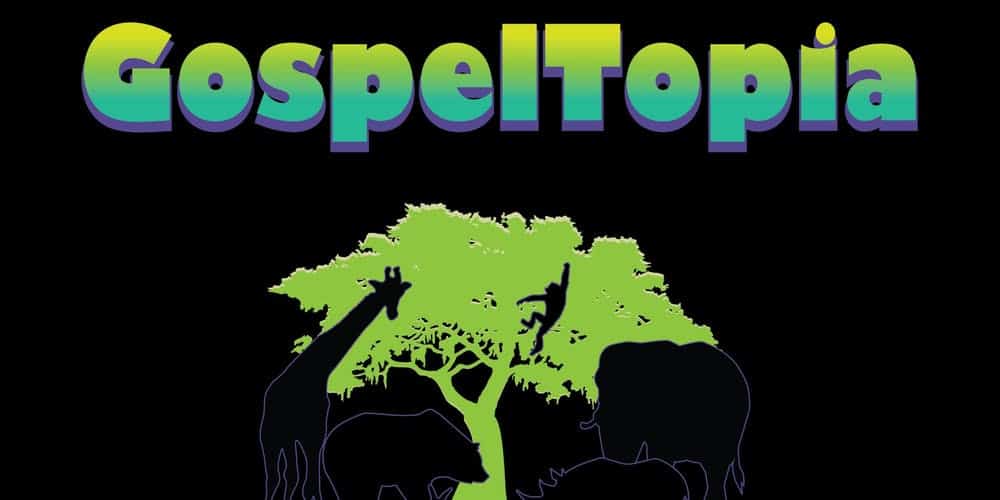 Vacation Bible School will be held at Parkwood Baptist Church in High Point July 21-26 from 6:30-8:30 p.m. This year's theme is "Gospeltopia." Vacation Bible School is open to all two-year olds through fifth graders.
The gospel is all about the Good News of what Jesus has done for us because of his great love. Kids will learn about how much God loves them, by exploring the jungle of Gospeltopia and meeting some of the animals that live there. The five animals they'll encounter – Erika Elephant, Kevin Kangaroo, Larry Lion, Sam Sheep, and Gloria Giraffe – all have something special to teach kids about God's love.
Note: VBS will conclude with program night and dinner Friday.
Parkwood Baptist Church
2107 Penny Road
High Point, NC 27265